We are Adair Paxton, Yorkshire's property experts.


The firm's name Adair Paxton is a result of the merger of two of the longest established firms of chartered surveyors, estate agents and valuers in the region. Both Adair Davy and Paxtons have been based in the city of Leeds since the mid-1800s and merged in 1999 to continue business as Adair Paxton. The combined force of the two agencies brings an unrivalled depth of experience and expertise in all property-related matters across both the residential and commercial markets offering a one-stop service for clients.
We are passionate about delivering excellence throughout the firm and the team we have is our biggest asset. Each department is headed up by one of the Directors, all of which have considerable experience and are regarded as one of the leading experts within their field.
We are proud of our traditional values and heritage and we are keen to promote graduate and apprenticeship programmes throughout the firm. If you would be interested in joining our team, please get in touch and email your CV and a cover letter to

[email protected]

.


---
Our Property Experts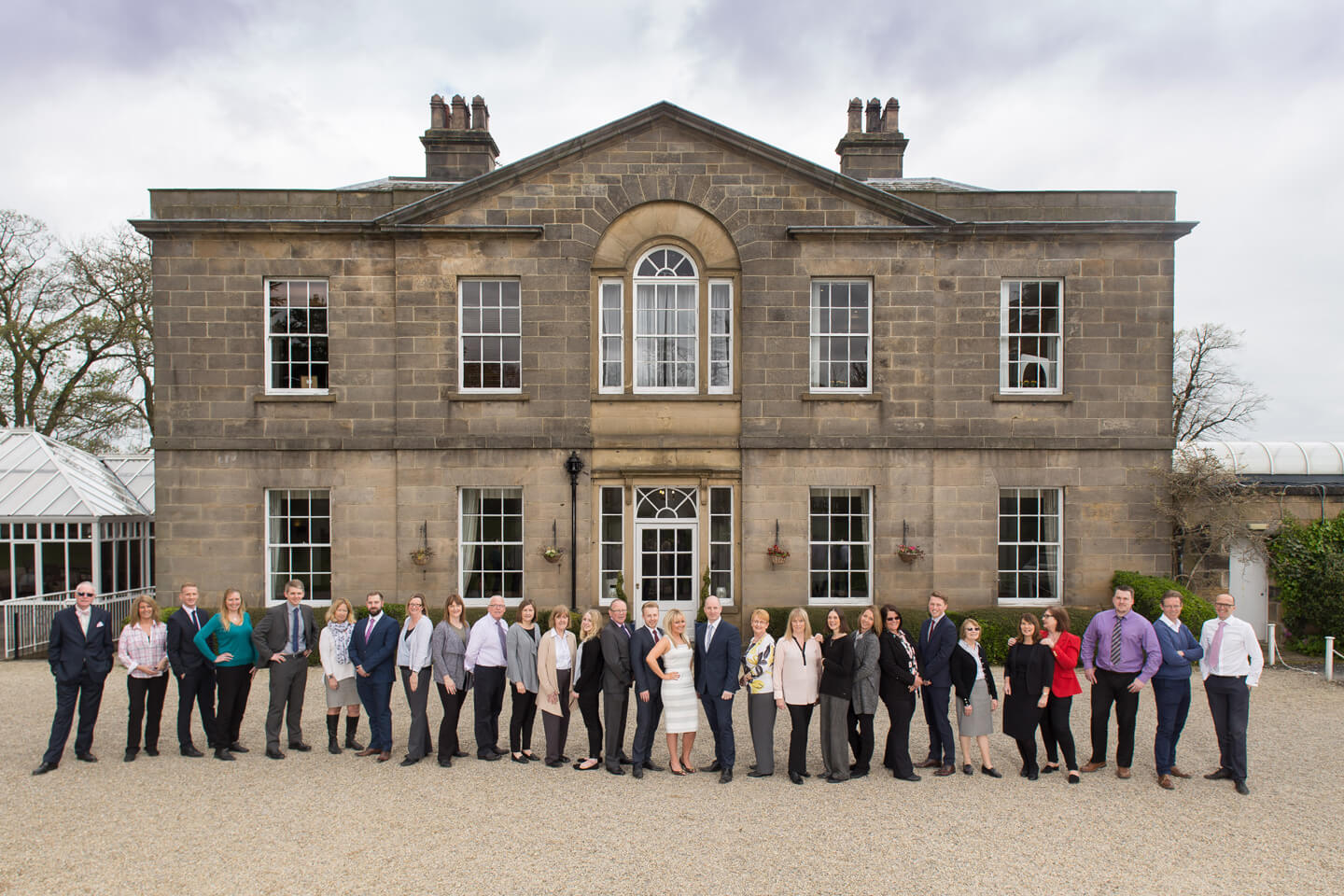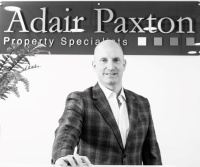 Simon Dalingwater MRICS Director
Simon joined the Firm in 1997, qualified as a Chartered Surveyor in 2004 and became a Partner in 2008. Simon is in charge of the Commercial Agency department – the selling, letting and acquisition of Commercial Properties across Yorkshire and the North, for which he has over 25 years' experience.
Show More..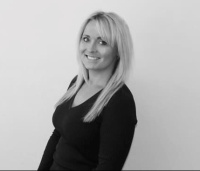 Nicola Thompson LLB MRICS Director
Nicola joined the company in 2012 and heads up the residential aspects of the business, including block management, estate agency and professional services. Prior to embarking on a career in property she studied Law at Leeds University and having gained experience in Valuing from both corporate and Independent agencies, she brings with her an excellent knowledge of the Leeds area. As well as overseeing the day to day running of the residential departments, Nicola is a Registered Valuer (RICS) and former President of the Leeds Estate Agents, Surveyors and Valuer's Association (2015 & 2016).
Show More..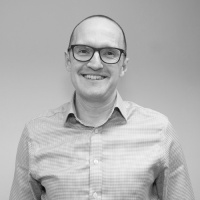 Guy Roberts MARLA Director
Guy joined the company in 2013 to manage the Residential Lettings and Management department. He has worked in this area of the industry for the last 15 years both in London and Leeds. Guy and his team let and manage several hundred properties across Yorkshire and have had excellent success in growing and maintaining the effective management of the portfolio.
Show More..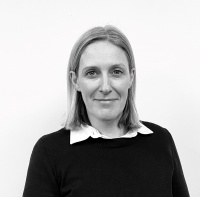 Claire Dalingwater Director
Claire joined the company in 2021 and is responsible for providing operational oversight, as well as overseeing the day to day running of the accounts and administration teams. Claire brings with her a wealth of experience, having previously worked in financial services, healthcare IT and the travel industries, where she was responsible for large scale change projects, delivering a wide portfolio of IT and business change implementations.
Show More..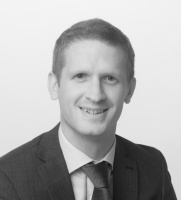 Simon Holliday BSc (Hons) MRICS Associate Director
Simon joined Adair Paxton in 2010 as a graduate surveyor, going on to qualify as a Chartered Surveyor in 2012 and becoming an Associate Director in January 2018. Simon currently heads up the firm's Professional department specialising in lease renewal and rent review work as well as commercial property management. He previously worked at Humberts Leisure undertaking valuation and agency work in respect of leisure based properties including licensed premises, caravan parks, hotels and day visitor attractions."
Show More..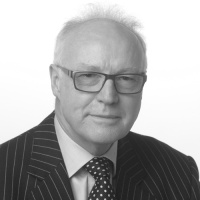 Bruce Colllinson FRICS Consultant
Bruce joined Adair Paxton in 1984 and counts 40 years of survey, valuation and agency experience (he started young!). He specialises in difficult valuations, surveys of most types of buildings, development land, boundary and mediation, leasehold enfranchisement and Expert Witness work. He trained in North Lincolnshire, has been a Fellow of the RICS since 1987, is an Accredited Mediator and an occasional auctioneer.
Show More..