Helping businesses relocate, expand or upgrade with properties across Leeds and West Yorkshire.
We are Adair Paxton and we've been keeping our commercial clients on the move for almost 160 years. With extensive knowledge of the industry, as well as the local market, we manage a portfolio of commercial properties for sale and to let across the region. Servicing all market sectors, we have properties to suit any size business managing the initial search to completion of contracts on behalf of our clients.
Adair Paxton are one of the longest established commercial estate agents in Leeds with a team of professional and highly qualified Chartered Surveyors in-house. This is what makes us truly unique and why we can safely say we are property experts, with every aspect of the sale or rent taken care of from our Horsforth HQ.
Our Commercial Services Department offers specialist agency and management advice to clients including:
Commercial Sales and Lettings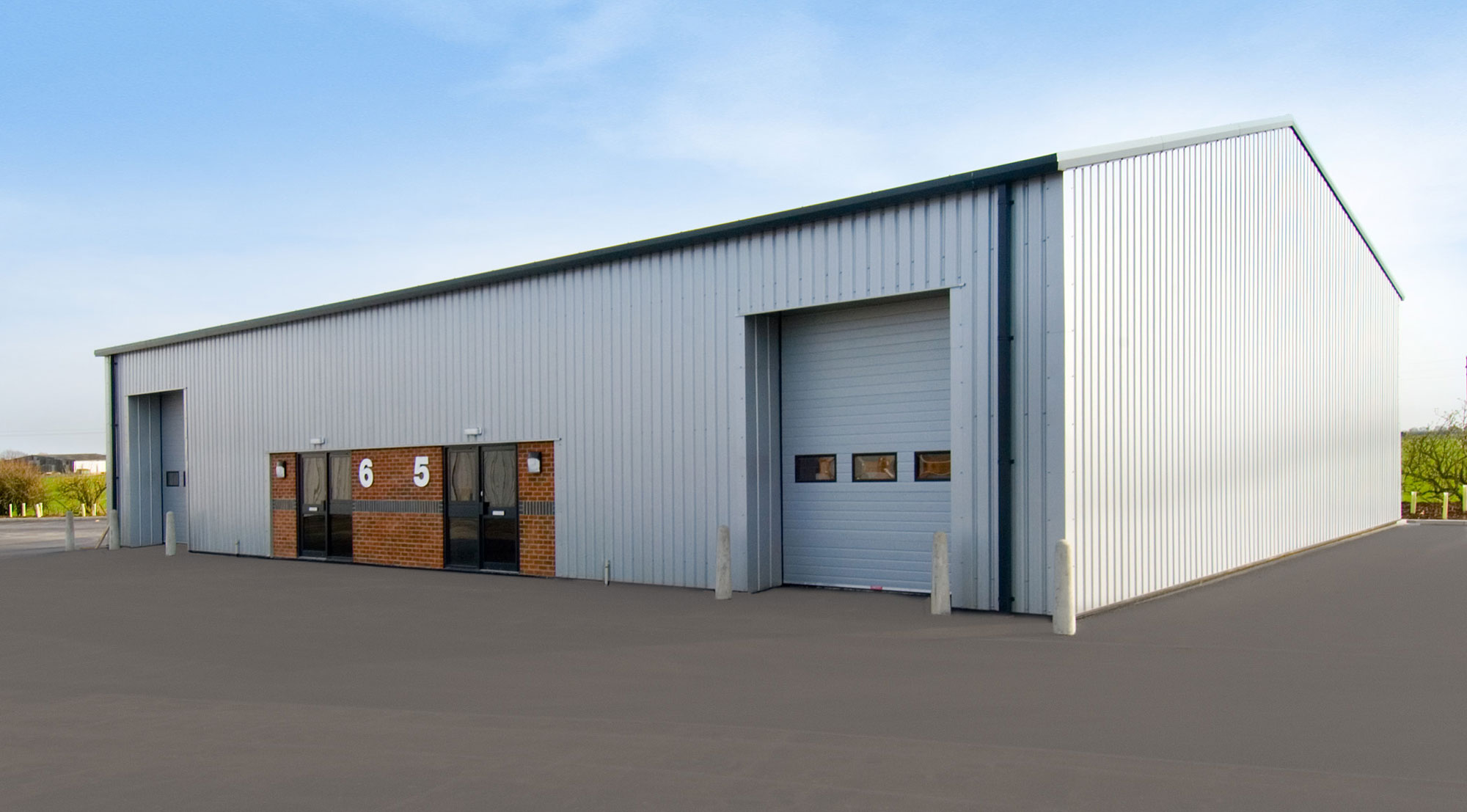 Our commercial agency team has extensive knowledge of the commercial property market spanning all sectors to include retail, office, industrial, land and development sites.
Whether you are seeking to dispose of a leasehold or freehold property, or seeking to acquire new premises, our commercial property agents can help.
Investment Advice
With extensive experience in property investment, the investment agency team advise on both acquisition and disposal of commercial and mixed-use investments throughout the region. Our expertise covers all sectors of the market including retail, offices, industrial and mixed-use properties.
Property Acquisition Service
The commercial agency team manage all aspects of property acquisition, including search, identify and negotiate terms on behalf of tenants for their new premises. Our experience allows us to ensure that a more competitive deal is struck on either lease terms or sale price when we act on behalf of tenants. We also provide Schedules of Condition, survey and valuation work and assistance in sourcing contractors for fit-outs and other works that may be required.
Commercial Property Management and Rent Collection
Adair Paxton provide a full commercial property management service for hundreds of businesses across Leeds and West Yorkshire. We act for both landlord and tenant on commercial management, rent reviews and lease renewals.
Commercial Survey and Valuations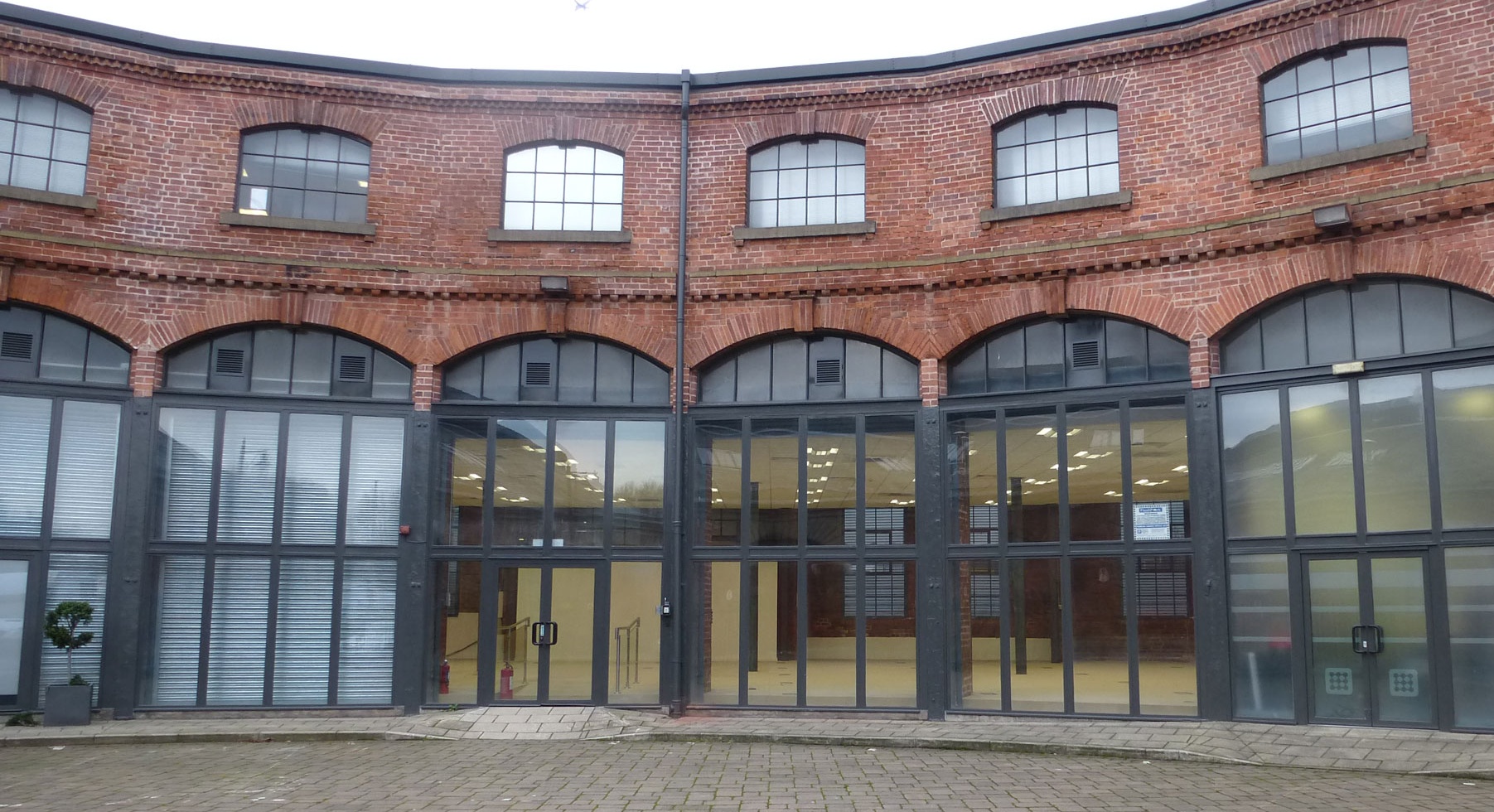 Our commercial valuation department is home to an esteemed team of Chartered Surveyors with vast experience in valuing commercial property across all sectors. Adair Paxton has the added advantage of being able to provide formal valuations on mixed-use schemes involving commercial and residential accommodation.
Landlord and Tenant Lease Advice – Lease Renewals and Rent Reviews
We work with both landlords and tenants on all aspects of lease renewals and rent reviews. We provide specialist support and guidance to ensure positive communication throughout, managing sensitive issues to avoid conflicts of interest. We are well respected in the industry with a highly qualified team and a large network of associates able to provide the best outcome for our clients.
Our Directors work at ground level and oversee all transactions.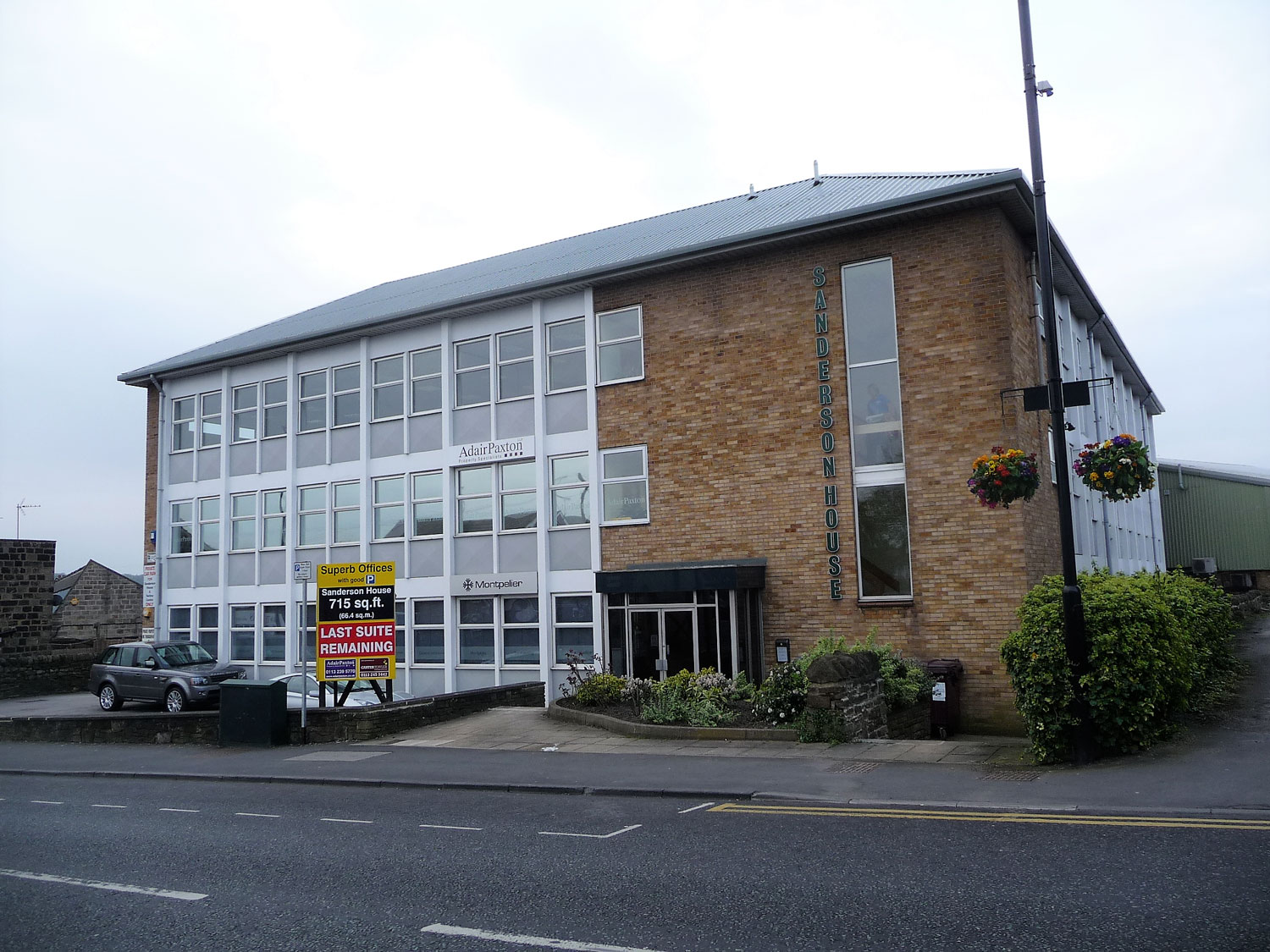 Whether it's a business unit for a start-up company, an expanding office for a busy business owner or a multi-national Leeds office requirement, our Directors provide the same level of service and diligence to ensure transactions run smoothly. We also manage properties on behalf of our clients, offering a full commercial service which includes maximising occupancy, maintenance, finance and supervision of lease obligations. From industrial units to retail outlets, as well as commercial offices across Leeds, we assist hundreds of local businesses and their growing teams.
We provide tailored advice, legal guidance and management support from the initial search to completion and signed contracts.
If you are looking for commercial agents in Leeds to sell, rent or buy property for investment, please contact our property experts on 0113 239 5770.