Residential Lettings
Download our Table of Charges PDF
Complete peace of mind
We recognise the importance of letting out your property and the significance of finding the right tenant to live in it. You want peace of mind that your property is in the good hands with reliable tenants to maintain it as you would.
Adair Paxton has been helping property owners find the right tenant since 1859. A leading, Leeds letting agent, we are well respected for the work we do to keep landlords and tenants happy. We provide a professional and honest service, securing the right tenant based on the brief our clients give us. Even better … you only pay us when we do.
We recognise that trust and communication are important factors in renting property. To ensure this runs through everything we do, we created a 'management hub' to centralise the department, ensuring efficiency of service and high standards at every stage. With many agents failing to withstand the demands of property management, we thrive to be the best. From our Directors, to the agents looking after your property, we operate a hands on, personal approach not found in today's industry. In addition, we only use quality, local contractors with relationships built on providing us with fast and effective work at the best price.
We have extensive knowledge of the market and our ARLA Propertymark qualified staff ensure a smooth, stress-free process for both landlord and tenant.
Attracting tenants 7 days a week
We have recently updated our website to showcase all our properties and to include simple steps to find properties to match tenants' budgets. Those in the market looking for their next home, from their PC, lap top or mobile device on the go. Our bespoke property details, including floor plans and professional photography where appropriate work from our briefs to enhance areas, combined with room plans and clever imagery to impress tenants from the start.
Every property is listed on additional online platforms such as Rightmove and OnTheMarket.com to reach a much bigger property market of tenants ready to move.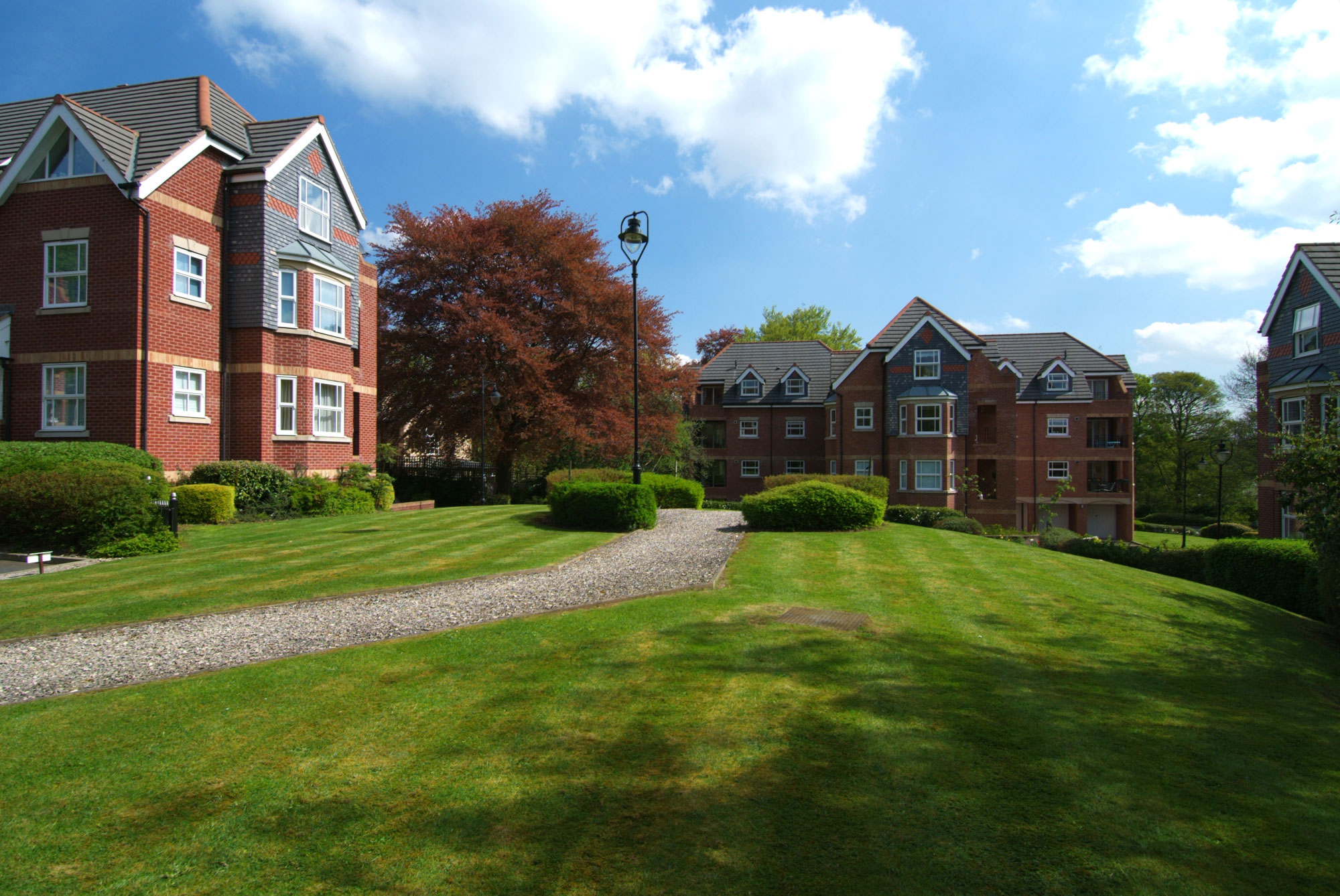 Management
Hassle free renting with our full managed service.
Adair Paxton provide a professional and comprehensive service in residential rental management. We take care of hundreds of properties across Leeds and West Yorkshire on behalf of our clients, from viewings to contract agreements, maintenance to finance.
Initially we work with landlords to ensure their property is suitable and can be let for medium or long term periods. This includes assessing the property in line with current legislation as well as finalising contracts to give clear instruction for both parties.
We manage areas such as tenancy management, inspections, rent collection and increases, arrears chasing, deposit protection and accounting. We also act on behalf of our clients on sensitive issues, ensuring communication throughout, leading to a positive outcome for both. Our regular inspection and managed maintenance work guarantees problems are raised and dealt with early, ensuring less risk, avoiding concerns or un-necessary problems for our clients.
If you have a property and are looking for your next tenant or just want advice about renting, please call our Lettings team on 0113 391 7100.